My hope is the world becomes a safe and inclusive place for everyone
When I get stressed, I try to do one of my hobbies or something creative
Create art, find a hobby you love, go for walks, listen to and play music, and be open and honest with those you can trust.
I just hope that everyone can stay positive. I know it's a tough time right now, and even people in some of the best situations are panicking. That's okay. No matter where you come from, who your parents are, you are valid. It's okay to be sad. But don't let that negativity control your life.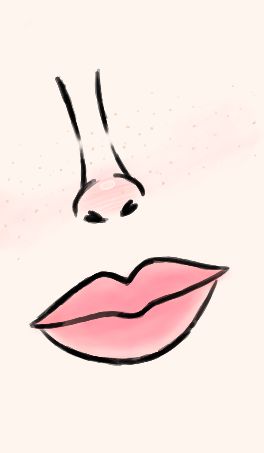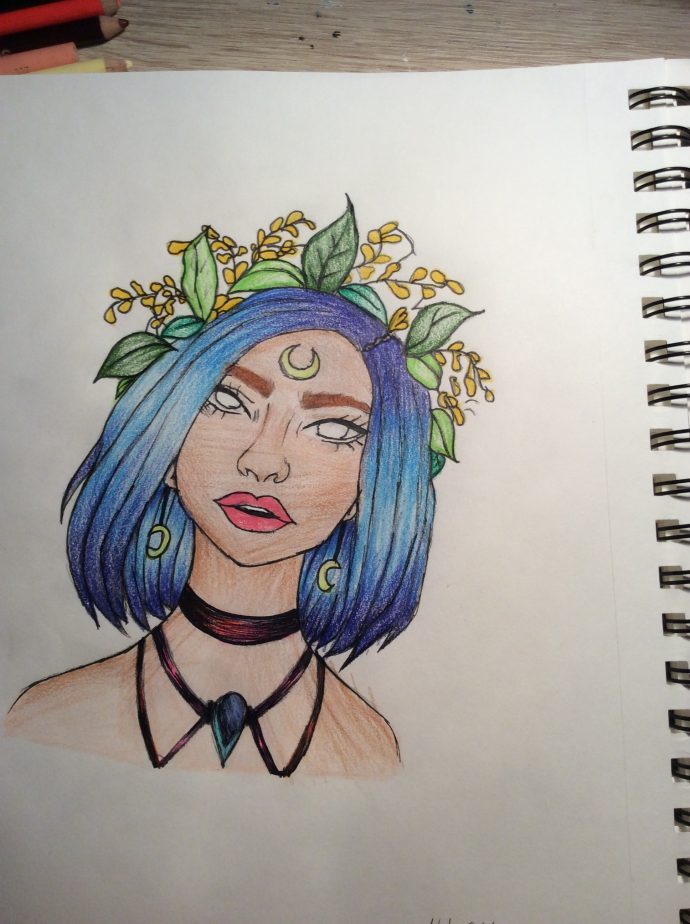 I worry that my issues arent nearly as important as everyone else's and that i'm just being selfish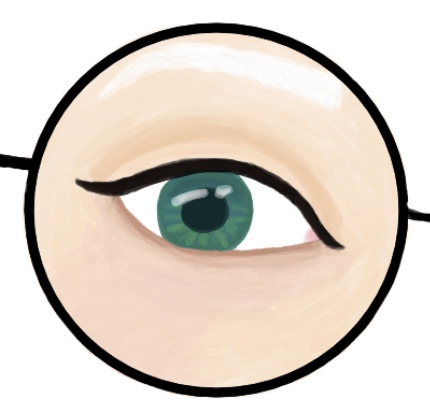 talk to someone you trust
My hope is that every person who finds themselves searching for hope, they find it even in the darkest hour. Hope holds. hope heals, and hope conquers!
I'm worried I'll be like this forever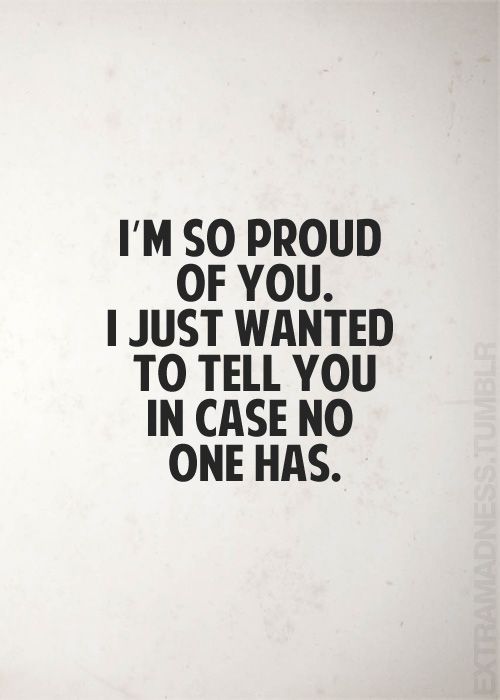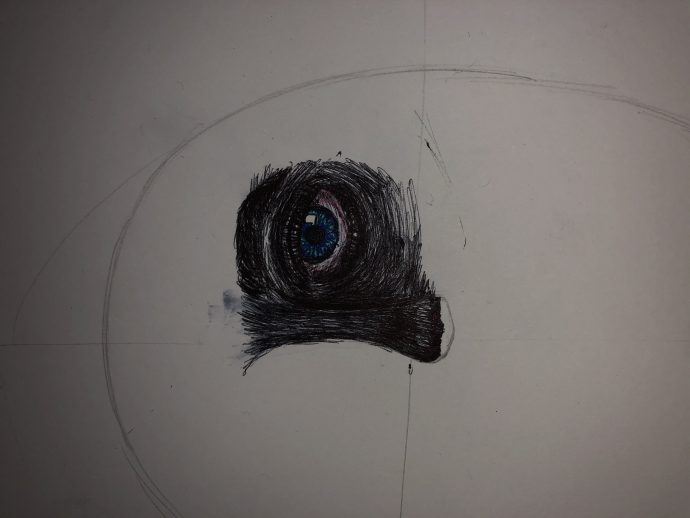 just a sketch
I'm worried I'll never figure out what's going on in my head
Just cry. Let your tears out.
My hope is… that my mom will eventually stop blaming me for everything and see that I am a person with things to work through.
My hope is…that I dont let my depression and anxiety rule my life forever.
i miss my therapist and i am no longer able to see her as i have aged out. i have so much building up and i just need to talk to someone that won't judge and will offer me support and help but i cant afford to get a therapist