About
Bridge the gpp is a new way to connect with guidance and support for mental health and addictions.
The best thing about it is its accessibility. From a computer, tablet or a phone in your pocket, you can instantly access content that can provide advice, inspiration, assurance, or direction for finding additional supports when you need it the most.
Learn More

about Bridge the gapp
Crisis Services Canada
If you need support, call us now at our toll free number 1.833.456.4566. We are available 24x7x365. You will not incur long distance charges for your call. We offer support to anyone concerned about suicide. Whether you are suffering from a loss, worried about someone who may be having suicidal thoughts, or having suicidal thoughts yourself, our highly trained responders are there to provide support. Talking about suicide can open the door for effective dialogue about the intense emotional pain and can enable someone to see what steps need to be taken to ensure safety, whether it's your own or the safety of someone you care about. Connecting with someone about your suicidal thoughts is life-saving. You do not have to cope with the feelings of hopelessness and the terrible psychological pain on your own. If you or someone you know is in immediate danger, call 911
Mood Meter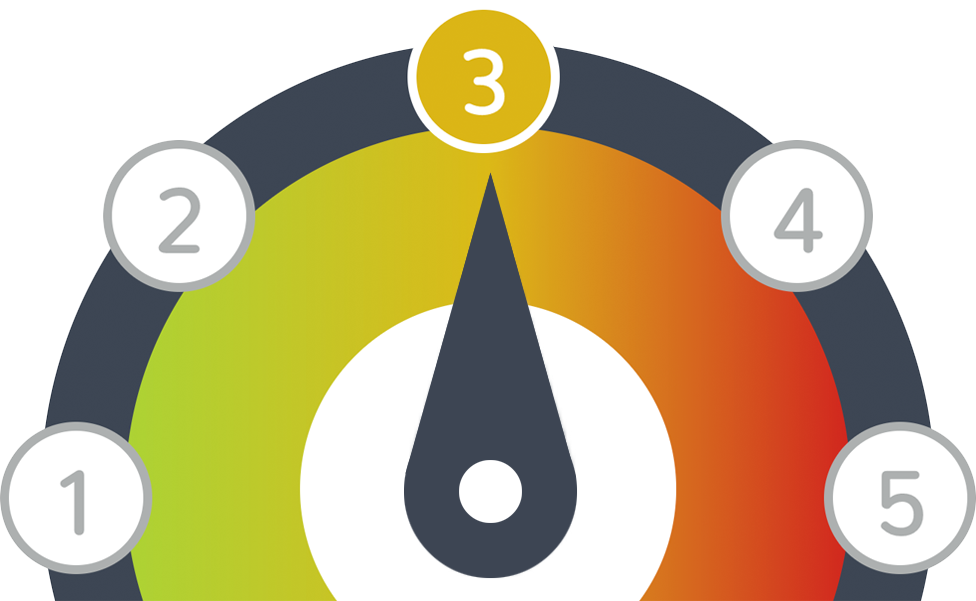 Take action to improve your mental wellness!
We can all take actions to improve our 'mood' or mental wellness. The mood meter is a creative way for you to think about how you are feeling and what actions you can take to improve your mental wellness. All the suggested coping tips were provided by individuals with personal experience of mental illness.
Start

using Mood Meter

Now